Diane Rose Phillips,
Spiritual Counselor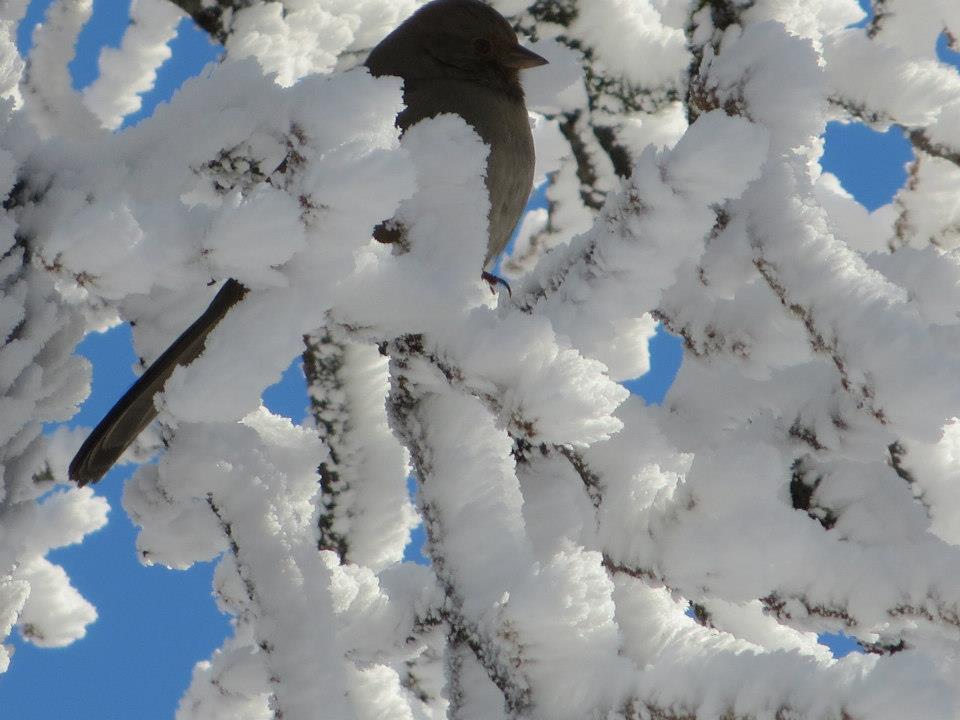 In 1995, I had quit a full time job to stay home with my teenagers. I was confident in everything there was to know about work as that was all I did, but I wasn't sure if I had it in me to be a full time mother. The children took me in to an emotional center within myself that I didn't know existed. That was more difficult than any job I ever had. After all, being a workaholic created a safety net not to feel anything that was not in my control. Control by the ego does not last in the world of pure emotion. My protective barriers were slowly falling away and I felt very vulnerable. That' s when I realized that my staying home had so much more to do with me, than my children. Life as I knew it was changing. Clearing the baggage that I had incurred and packed around with me all these years was peeling away. With each step, I began to feel less empty and more content. No matter what I had or did, something was missing. That missing part was me and could only be found within myself. The pure essence of who I am was flowering and I began receiving messages that were very divine in nature. Still skeptical, I would only share this information with friends and family. Building on trust and faith, I dedicated my life to assisting others through Spiritual Counseling.
Spiritual Counseling is channeled information. It varies with each individual and reflects what is required for their greatest benefit and personal growth on their life journey.
A Session can offer:
Clarity in all areas of your life

Health, Career, Relationship, Financial and Pet issues

Understanding the bigger picture to a situation

Understanding your fears and how they stagnant your growth

Practical advice on learning to overcome and move on

Understanding your dreams and what they mean for you

Communication with loved ones to assist with closure

Learning your gifts and abilities

Expansion of your Intuitive Self

A sense of inner peace and strength
In 1998 my husband and I sold nearly everything and traveled across country, literally because of a dream. In this dream, there were beautiful trees that were much brighter than what I was used to and I was convincing my husband to move to North Carolina. We were originally planning to move to Oregon and had been for almost 2 years. This dream was quite a shock, so I ignored it. I didn't say anything to my husband at first, until the same vision came to me in my waking state as I was cleaning the house. We were being asked to open our hearts, call it an adventure and have total faith that all would be well. When we did that, every perceived obstacle cleared the way and soon we were on the road hauling a 37-ft travel trailer from Washington State to North Carolina. In March of 2003, we were asked to move back across country to Northern California, although not to root, so our RV is our home, just like the turtle :-).
If you feel that this service may benefit you, contact Diane at to schedule an appointment.
By Phone: 1-888-910-2038, or (541) 433-2943
or by email at: diane@serenitynews.com

Telephone sessions are offered on:
Mondays -Fridays (Excluding Holidays)
First appointment starts at 8:00 A.M. Pacific time zone
Last appointment starts at 3:00 P.M. Pacific time zone
Please Note that, once I have contacted you with confirmation of your date and time, you will be charged
for a missed appointment unless you cancel at least 24 hours in advance.

Session Rates are as follow:
$35.00 1/4 hour
$ 70.00 1/2 hour
$105.00 3/4 hour
$ 140.00 1 hour
Payments Accepted by:
VISA, MasterCard, & Paypal*
*For Paypal customers, please pay in advance of your session to the account of : dianerosephillips@gmail.com
"If you feel that you are ready to embark on your own personal journey, asking with pure intent,
will begin your process. We all have this ability and the answers lie within,
unlocking and recognizing this truth creates limitless possibilities."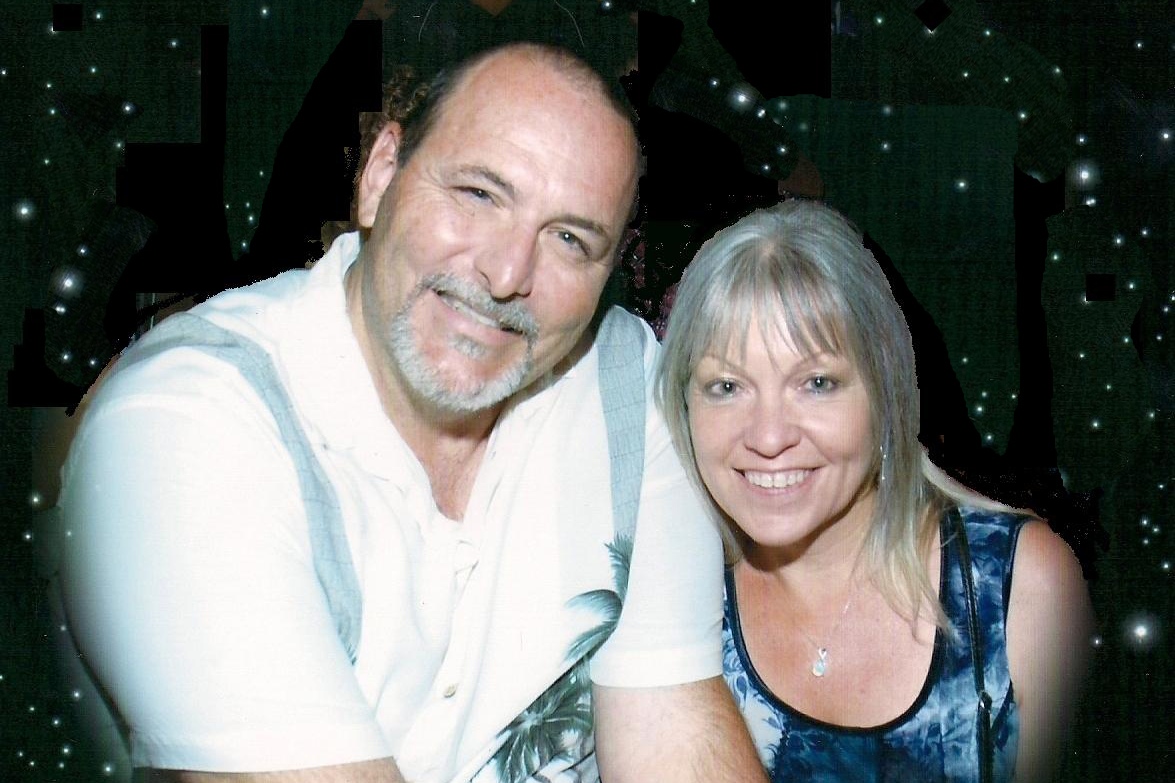 Diane and Jeffrey Phillips
---
Have more questions about what I do, click this link: FAQ about Spiritual Counseling
---
"I want to personally thank all of you who sent your testimonials to me.
I was extremely honored and humbled by the comments.
If you wish to send a testimonial, please send it by e-mail:
diane@serenitynews.com

or mail to:
Diane Rose Phillips
P.O. Box 876
Gilchrist, OR 97737

With Love and Gratitude, Diane"
For the latest message from Serione` see our newsletter page, there is also a link to our newsletter archives with 12 years of articles and Serione messages.
Click this link to E-mail me for appointments, or information:
NOTE:
Google Chrome® users, that program does not always work with web email links.
Simply right click and select copy email address and paste it into your email program.
---
URL:http://www.serenitynews.com/mountain/mountain.htm
© Diane Rose Phillips, 2018